Helping with dog training, recall, behaviour indoors and outside, dog aggression, anxiety, introducing a new dog to existing family and pets, and much more
Testimonials for Kim Potter Dog Training in Berkshire, Thames Valley, Oxfordshire and London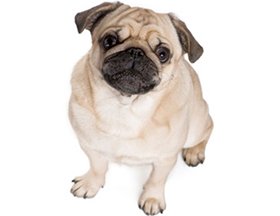 Testimonials
"Kim's rapport with dogs is truly inspirational. From our first training session with our terrier dog, Misha, Kim offered encouragement and clear instructions as to how we needed to change in order to solve our problems with Misha. Kim was supportive throughout the training and is always there to offer further advice, if needed. Misha responded to Kim immediately - we had to work a little harder to gain the same respect! But we are definitely getting there and Misha, I am delighted to say, is improving every week. Thanks, Kim!"
"Kim is terrific. She immediately tuned in to our rescued terrier 'Pip' and his issues. He made progress straight away. She is always there if you want any follow up advice and cares passionately about what she does. She shows real empathy to dogs and their owners."
"I have an 18 month old Staffy crossed English Bull Terrier who needed to learn some manners to say the least, Kim came along and worked with us on techniques in a 2 hour session and gave us homework, within 2 weeks he has become a polite boy and a totally different dog altogether.

I had tried puppy classes and other behaviour program's and had little success and had even got to a point where I was considering rehoming him.
Kim came along and literally changed our lives! "
"We have two dogs both Bull Terriers, one being a bully the other being extremely anxious. We were having massive problems! Aggression, Ill manners, lead control problems you name it we had it! Kim came along for a 2 hour session and put into place techniques we could do to fit in with our lifestyle and they have worked! Our household is a much nicer/calmer place to be and I would strongly recommend her! It has changed everything for us! "